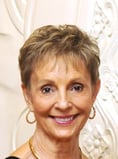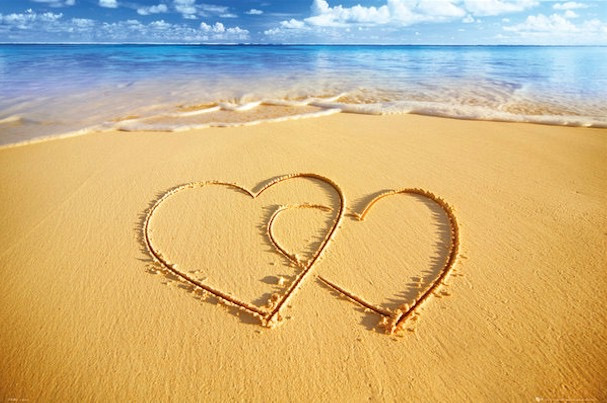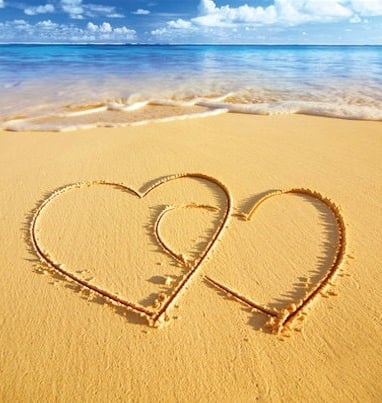 After 25 years of joining couples together in matrimony, Phyllis Sinoradzki retires. Her legacy of joyful, spiritual meaningful ceremonies continues with...
Cherise Cuevas Loy, J.D. Wedding & Life Celebrant of Loveloy Marriages, Mediation & More, Inc.
Cherise follows in her friend, Phyllis's sandy footsteps working with couples to create a custom ceremony. She'll add passages, a poem, some scripture. Sand, signing, candle or other ceremonies can be included or Cherise will carve out time for you to add your own touches to make your day memorable. Marry on the beach, in a park, private island, boat, at home or anywhere you dream.